About Us
Our History
Founded in 1985 by Shri. K.K.Hitkari, and commenced manufacturing home furnishings such as carpets, pillows and blankets. In 1996 Maruti Udyog Ltd entered into a contract with Hitkari for the manufacturing of automotive moulded carpets.
Subsequently, the company's present management acquired Hitkari to expand its capabilities into insulation felts across a broad range of thermal and NVH solutions. Hitkari was overhauled by the present management to become a hi-tech non-woven fabric manufacturer now known as Hitkari Hitech.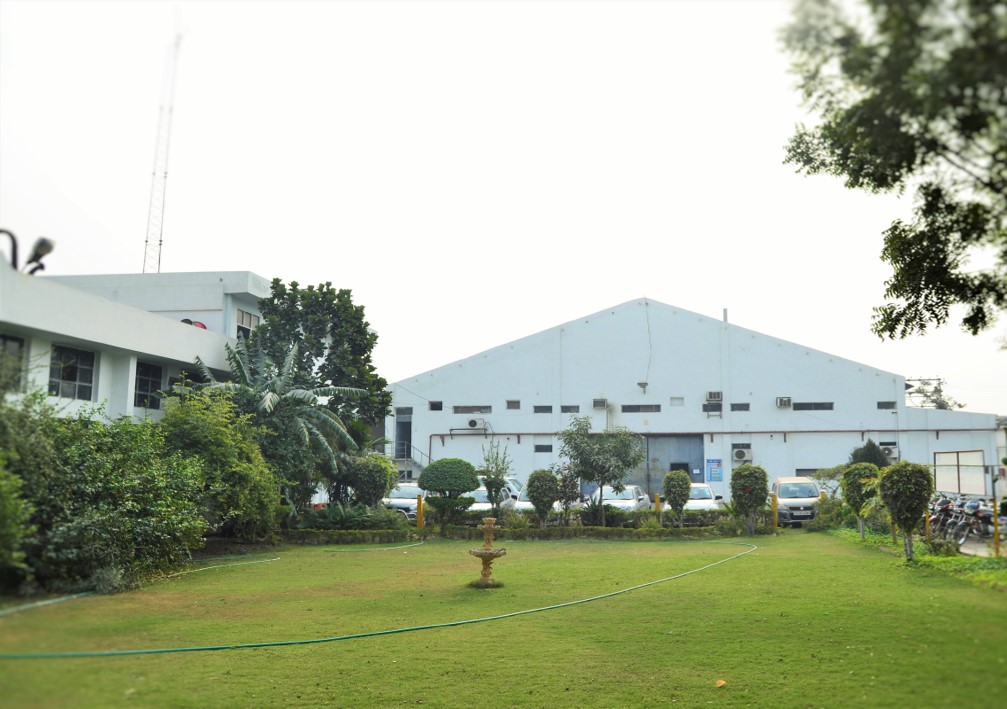 Our Vision & Mission
To become the most admired brand for auto interiors and domestic flooring.
To pursue excellence in manufacturing non-woven carpets, insulation and NVH products that goes beyond the imaginations and expectations of our customers.
We aspire to be a customer obsessed organisation that provides high-quality non-woven solutions, and the largest range of OEM carpet, insulation and NVH products.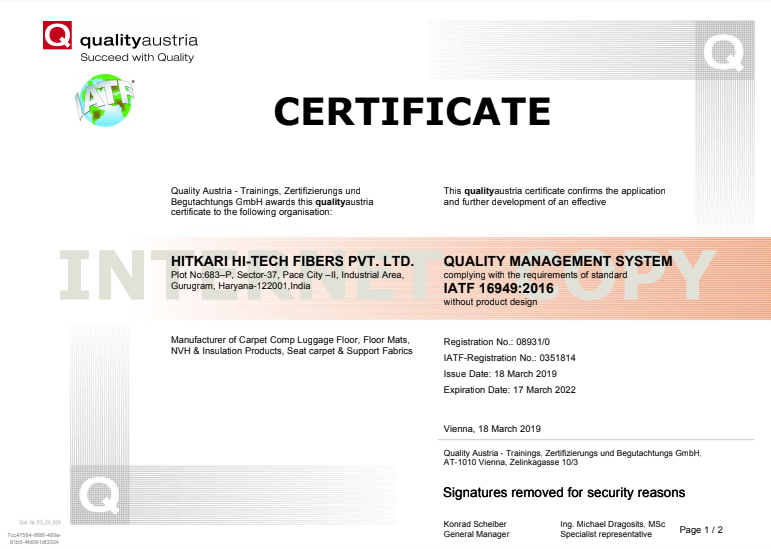 Our Quality Assurance
ISO 9001:2015 for Quality Management Systems
ISO 14001:2015 for Environmental Management Systems
BS OHSAS 18001:2007 for Occupational Health & Safety Systems
IATF 16949:2016 for Continuous Improvement Systems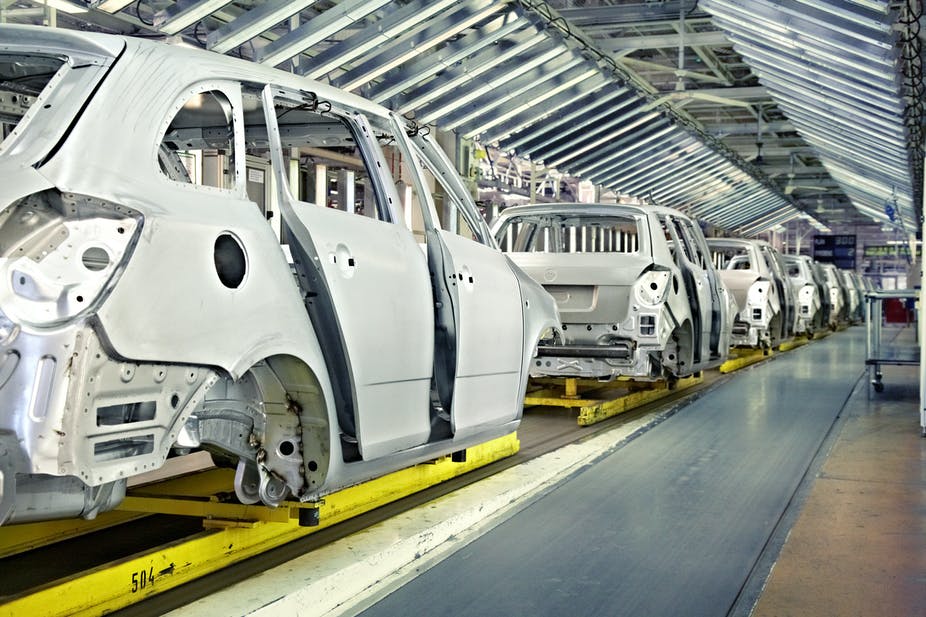 Our Focus
Building long term relationships
Developing robust supply chains
Manufacture 'fit for purpose' solutions
Pursuing sustainable growth
Collaborating on technical aspects
Providing best-in-class solutions
Providing employee training
Recognising our employees' service