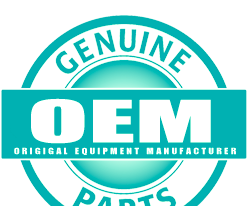 OEM
Hitkari Hitech is a leading Original Equipment Manufacturer of interior carpets, moulded products and insulation felt solutions for the automobile sector since 1985. We are pioneers in the use of non-woven fabric technology for India's auto manufacturers.
Our manufacturing and office presence spans globally including India, United States of America and Australia.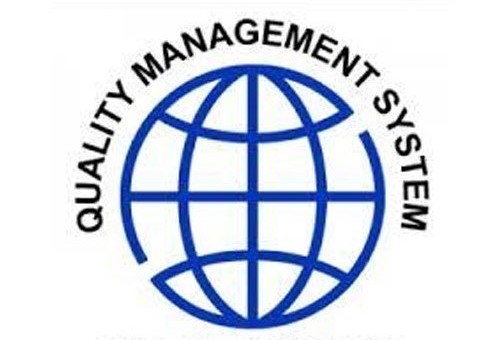 Quality
We partner with auto manufacturers and OEMs to build robust supply chains. We strive for the highest quality standards through continuous improvement, defect prevention and variation/waste reduction in the automotive supply chain and production industry.
Hitkari Hitech is proud to hold quality management certifications of ISO 9001:2015, IATF 16949:2016, ISO 14001:2015, BS OHSAS 18001:2007.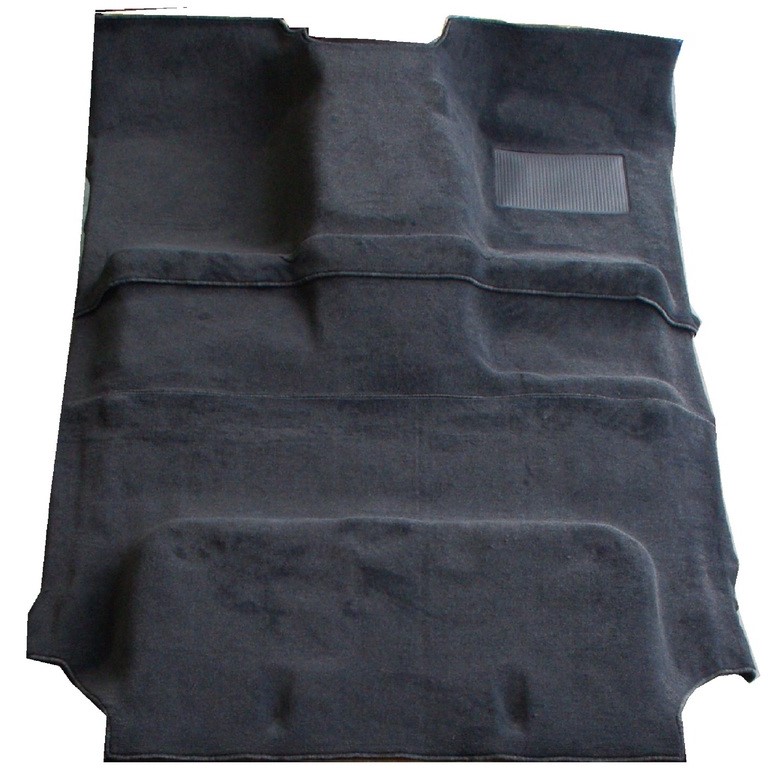 Auto Interiors
We manufacture luggage and moulded floor carpet, along with wheel arch trims, door trims and parcel tray.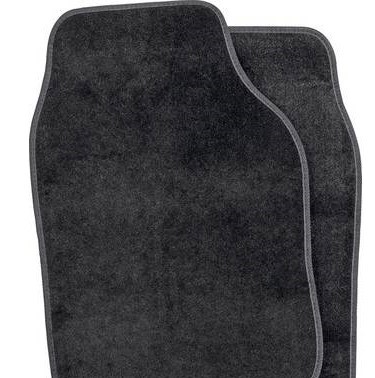 Auto Accessories
We also manufacture floor mats, including various types of medical kits, tool kits, utility kits and seat back packs.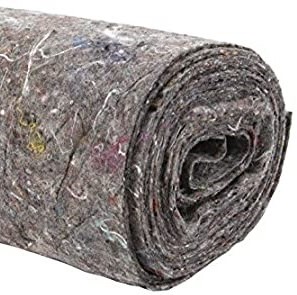 NVH & Insulation
Our NVH and thermal insulation product range caters for all vehicle segments and commercial applications.
Tel: +91-22-6695-5200 | Email: [email protected]